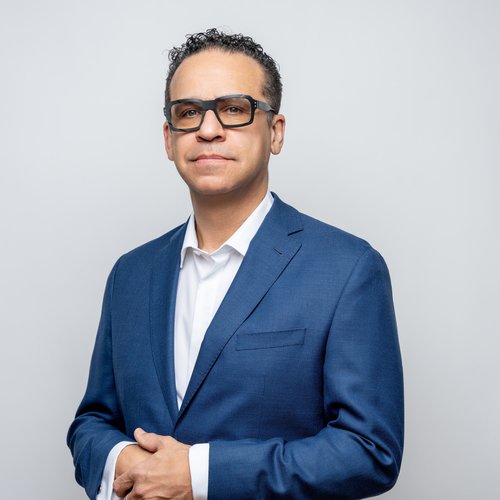 Hello, my name is Drew Thorpe, and I am the operations manager for Healthglobal Inc.
I have been working in the immigration, recruiting, business marketing, and development sectors for the last thirty-plus years and I have to say I have enjoyed every minute of it.
Originally from outside of Birmingham in the UK, I have called both the UK and Canada home, and, as such, have some unique insights into what it takes to transition from one culture and environment to another.
My background in immigration law along with my experiences dealing with large firms in physician recruitment for a clinic led me to start Healthglobal Recruiting. While some of these large firms promise the world—in some cases, quite literally, offering to place physician candidates around the globe and across Canada—my experience dealing with them left me wanting . . . wanting results for the clinic I was managing. These firms focus on quantity, not quality, and, as a result, people get lost in the shuffle.
I take pride in running Healthglobal, a small boutique company with a limited roster of clinic vacancies and candidate general practionioner physicians. I take pride, too, in cultivating my relationships and assisting clinics in finding the right candidates to fill their physician vacancies, and taking the time to help our new physicians adjust to the Canadian medical landscape with guidance in submitting application paperwork, billing submissions, and Canadian procedures. I also like to help physicians and their families get established in the cities and towns they choose to call home, with such foundational matters as accommodation, real estate, and finding the right schools.
My passion is helping my clients—who include physicians and their families, as well as clinic owners—to find that elusive "fit." To help a physician who's worked many long, thankless hours in windowless rooms achieve the work-life balance they and their families so definitely deserve is what drives me forward. I and my team am committed to connecting you with some excellent clinics and genuine clinic owners. All adventures start somewhere, and I encourage you to start yours with me and my team at Healthglobal.
We hope you will join us on the journey.